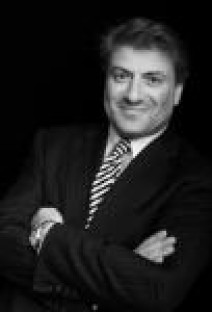 Leonard Grossman, M.D.
Dr. Grossman was listed as one of the best plastic surgeons in NYC in the "How To Find the Best New York Metro Area Doctors" (Castle, Connolly Guide)

As one of the most renowned, expert plastic surgeons in the world, Dr. Grossman has appeared in countless magazines. With his innovations, Dr. Grossman has appeared on many Television Shows in the US and around the World: The Cosmetic Surgery Live, The Vanity Insanity, The Discovery Channel, The Queen Latifah Show, The Health Network, New York 1 News, CBS News, NBC News, Fox News, ABC News, Channels 9 and 11 News and many others.