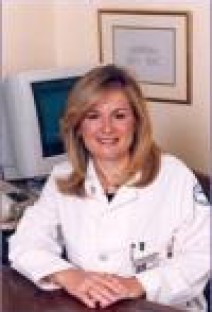 Janis DiPietro, M.D., F.A.C.S.
Dr. DiPietro is a board certified plastic surgeon with more than 20 years of experience in cosmetic surgery. She has trained in general and plastic surgery and is an attending physician at the well-known Lenox Hill Hospital.

Education and experience are not the only factors that make Dr. DiPietro the choice of so many people. She has warmth, compassion, and genuine concern for her patients. She is dedicated to providing an informed, educated approach. She emphasizes patient communication, giving honest and realistic expectations about what can or cannot be done.