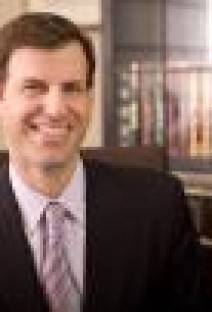 Adam Kolker, M.D., F.A.C.S., P.C.
Achieving beautiful and natural results with unparalleled warmth and care, Manhattan plastic surgeon Adam R. Kolker, M.D. brings experience, artistry and extraordinary attention to detail to every individual to achieve their goals. Whether the changes you seek through plastic surgery are subtle or dramatic, Dr. Kolker nurtures each relationship with attentiveness and understanding, and a genuine, shared excitement in attaining your cosmetic surgery goals.

Dr. Adam Kolker is a Harvard-trained, double board certified plastic surgeon in New York City who is highly skilled in face, breast and body enhancements and rejuvenation with advanced plastic surgery techniques, as well as with minimally invasive and nonsurgical treatments, choosing the best cosmetic surgery procedure or combination of aesthetic services to achieve the delicate or sensational improvements you desire.